N.E. RV Inspections Service Menu
RV Types We Inspect  
Our professional RV inspection services cover several RV types, including:
CLASS A DIESEL PUSHER
CLASS A GAS
CLASS B DIESEL
CLASS B GAS
CLASS C DIESEL
CLASS C GAS
5TH WHEEL TRAILERS
TRAVEL TRAILERS
TOY HAULERS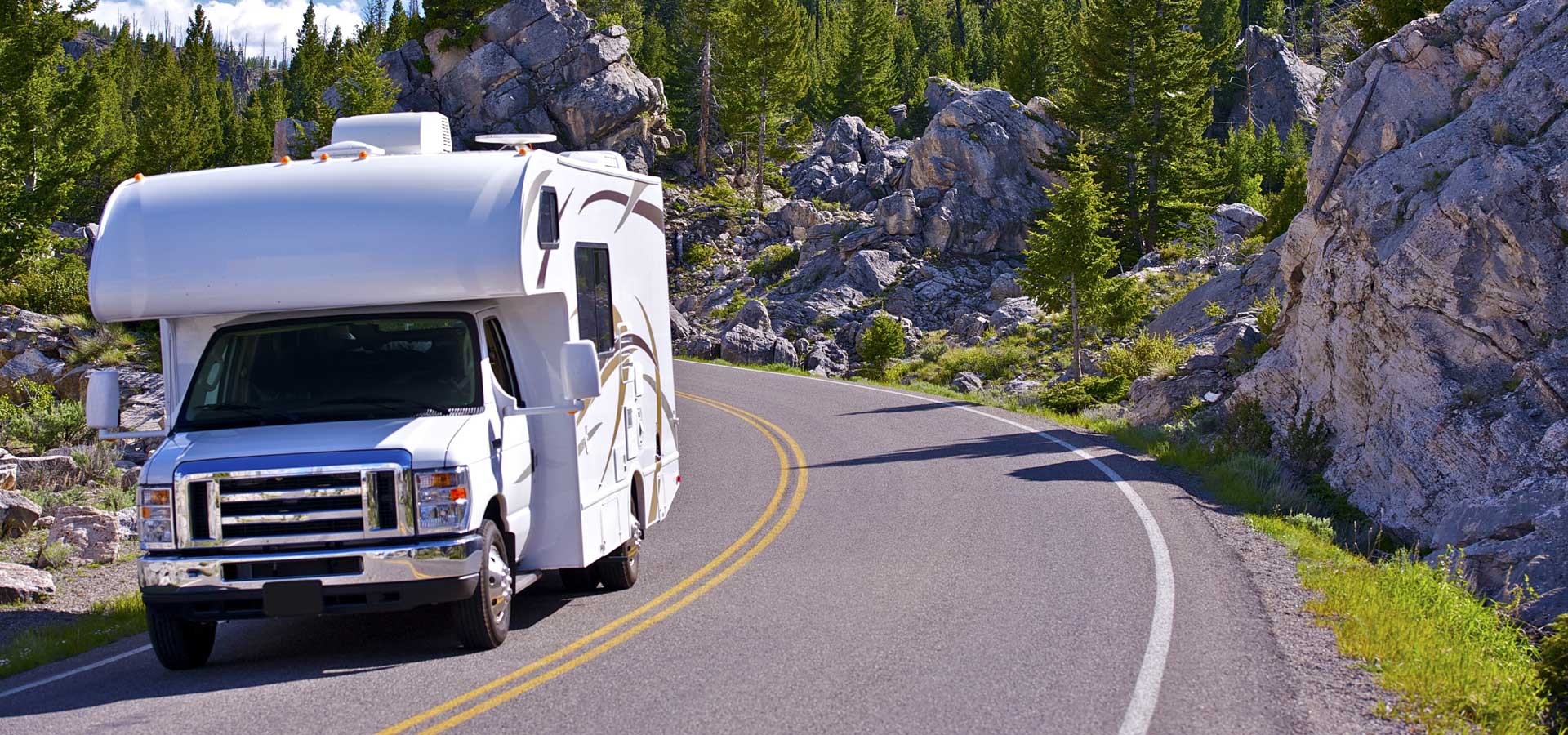 N.E. RV Inspections Service Menu
RV Types We Inspect  
Our professional RV inspection services cover several RV types, including:
CLASS A DIESEL PUSHER
CLASS A GAS
CLASS B DIESEL
CLASS B GAS
CLASS C DIESEL
CLASS C GAS
5TH WHEEL TRAILERS
TRAVEL TRAILERS
TOY HAULERS
Our RV Inspection Services
We proudly provide comprehensive RV inspections and other related services for buyers and sellers.

Complete RV Inspection
Buying an RV is very exciting, but it's also expensive. That's why you need to have a certified RV inspector on your side. Our Complete RV Inspection service is the perfect way to determine if you're getting a good deal. After completing the inspection, we'll send you a thorough, detail-oriented report that points out the positive and negative aspects of the RV in question.
Our RV inspector will closely examine the following components: 
Roof
Sidewall End and Caps
Slideout Rooms
Awnings and Slideout Toppers
Chassis, Turn Signal, and Running Lights (12 Volt DC)
120 Volt AC Electrical System (house type power)
Generator – Engine (if installed)
Generator – Radiator (if installed)
Inverter (if installed)
Coach Battery System (12 Volt DC deep cycle Battery Electrical System)
Fresh Water System
Waste Water Systems (gray and black water)
Life Safety Items
LP Gas System
ASME Tank (if equipped)
Refrigerator
Water Heater (if equipped)
Furnace (if equipped)
Cooktop/Stove
Air Conditioner(s)
Washer/Dryer
Microwave/Convection Oven
Dishwasher (if installed)
In-House Vacuum System (if installed)
Electric Fireplace (if installed)
Cooktop Exhaust Fan
Ceiling Mounted Fans and Ceiling Exhaust Vents
Interior Conditions and Appearance
Cabinets and Closet Condition
Furniture
Entertainment System
Shower/Tub Enclosure
Analysis of Fluid Systems (optional)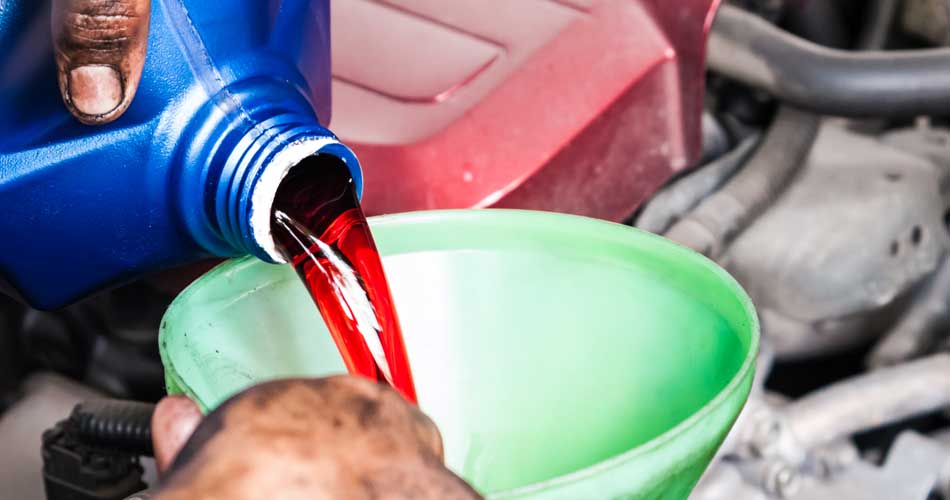 Fluid Analysis
Your RV requires several types of fluid, and all of them are critical for proper performance. Keep in mind that internal part wear and excessive fluid contamination can both lead to expensive repairs. The only way to find out if these potential issues exist is by getting a professional fluid analysis. We offer this RV inspection service for several vital fluids:
Transmission Oil
Engine Oil
Antifreeze/Coolant for Motorhome/RV
Antifreeze/Coolant for Generator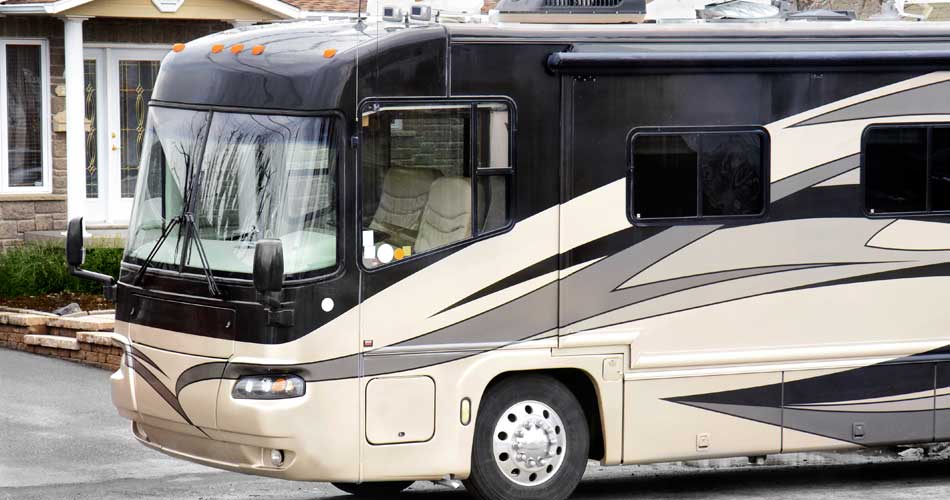 Re-Inspection
You've found the RV of your dreams, but it also needed a few repairs. How can you know whether or not the seller or dealer handled everything as promised? Book our RV Re-Inspection Service to get a second look at the vehicle's condition. We'll assess any areas reported as repaired and let you know if everything is truly ready to go.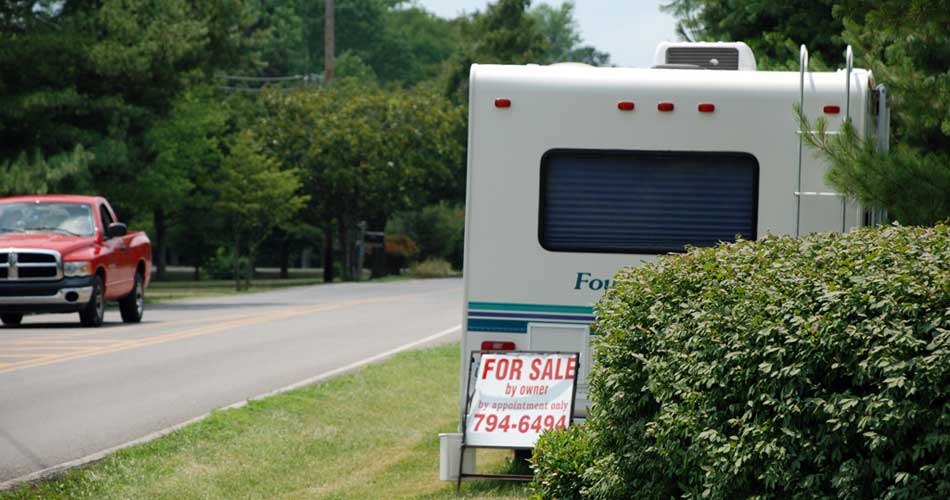 Seller's Inspection
You're ready to sell your RV, but is it ready for a new owner? Book our Seller's Inspection service to find out! We'll inspect the RV according to our Complete RV Inspection guidelines and will let you know what obstacles stand in the way between you and a profitable sale. By completing repairs in advance, you can enjoy a much smoother sale.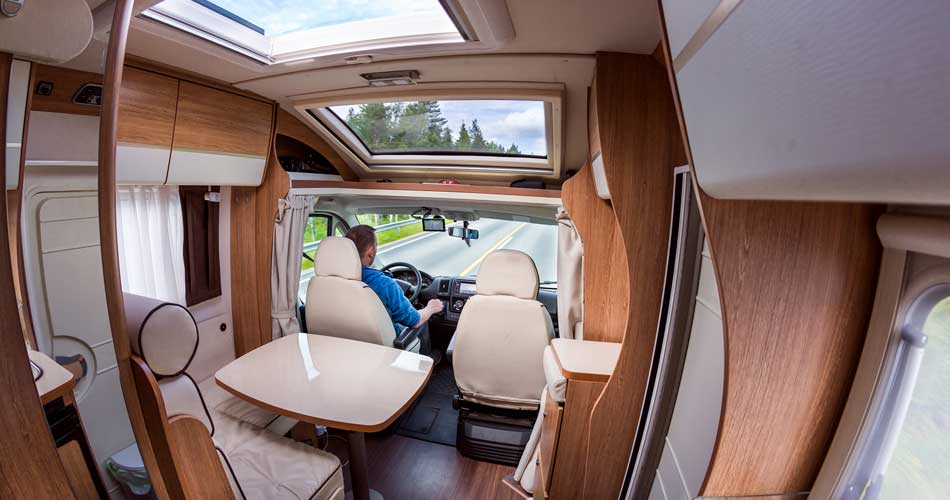 New Owner Walkthrough 
Our experienced RV inspector can help you become familiar with any type of RV. He'll show you how to operate each of the RVs systems and how to utilize each component. Avoid a long learning curve by signing up for this service. You'll find out exactly how to set up your RV for camping fun!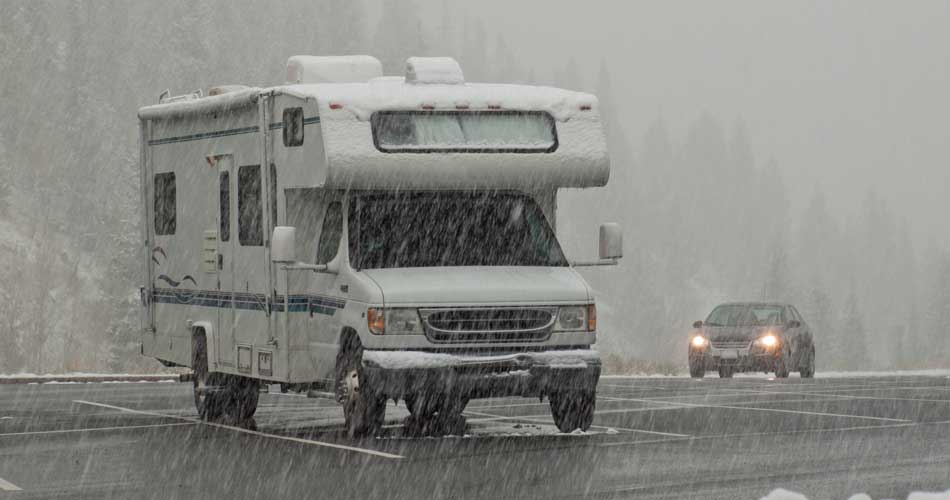 Winterization 
Properly winterizing your RV is essential if you want to keep it in good shape. There are several steps, tools, and supplies required to prepare your RV for the winter, and we're able to do all of them for you. For example, we'll drain the entire water system and prepare it for antifreeze. Next, we'll pump the system full of the appropriate amount of antifreeze to keep it safe throughout the winter.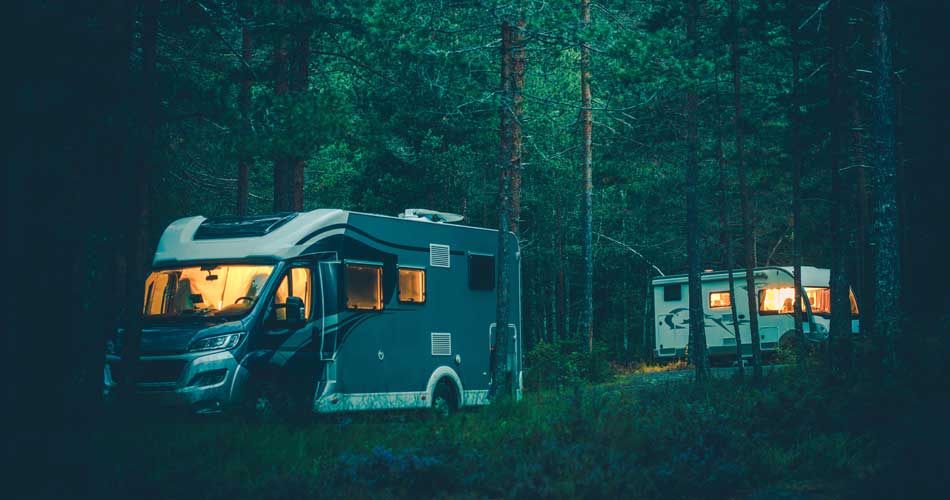 Life Safety Inspection
Are you worried about the safety of your current or future RV? Contact us  to schedule a Life Safety Inspection. We will inspect the RV for several safety factors, including the electrical system, propane, battery, smoke detectors, and carbon monoxide. Gain peace of mind before you and your family hit the road!
REQUEST YOUR INSPECTION TODAY!